Thanksgiving
Memletz created by Ognjen Krivokapić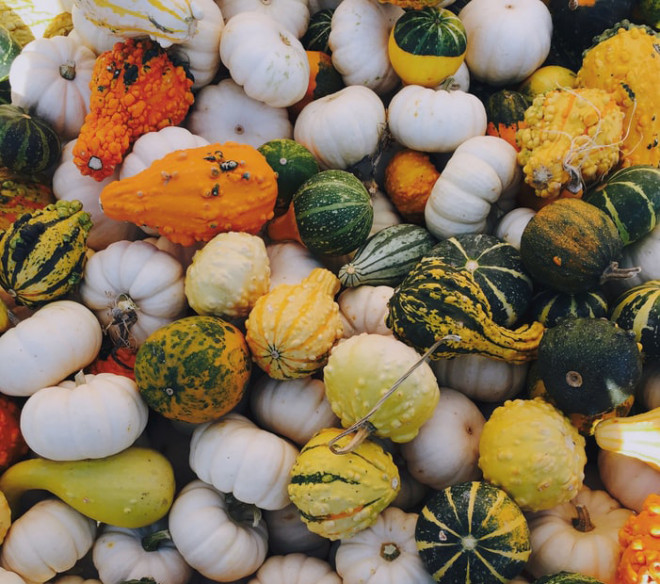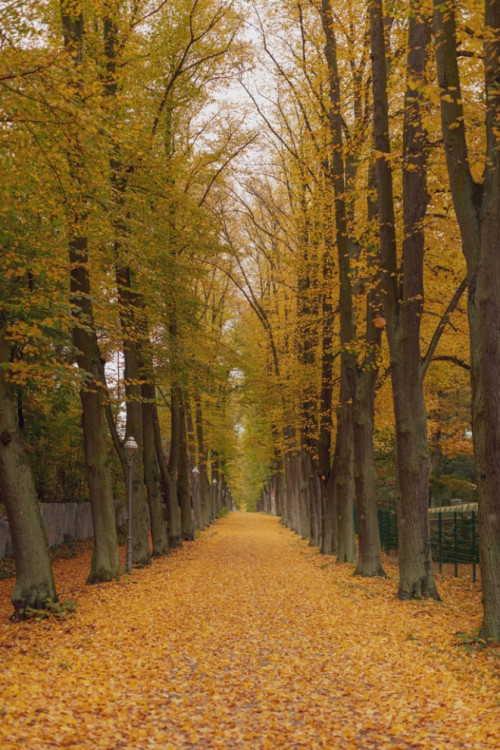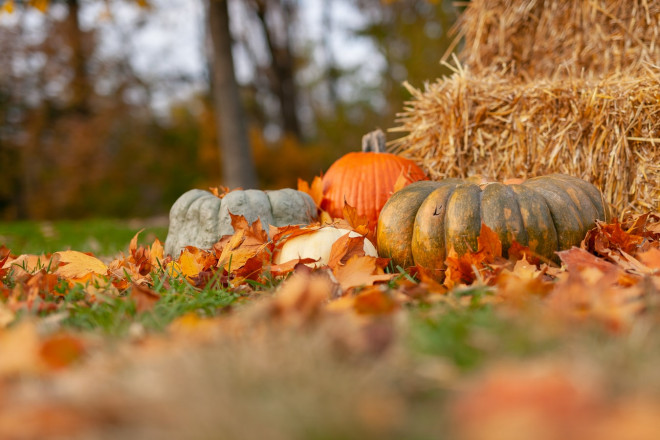 The year has turned it's circle.
The seasons come and go.
The harvest all is gathered in.
And chilly north wind blow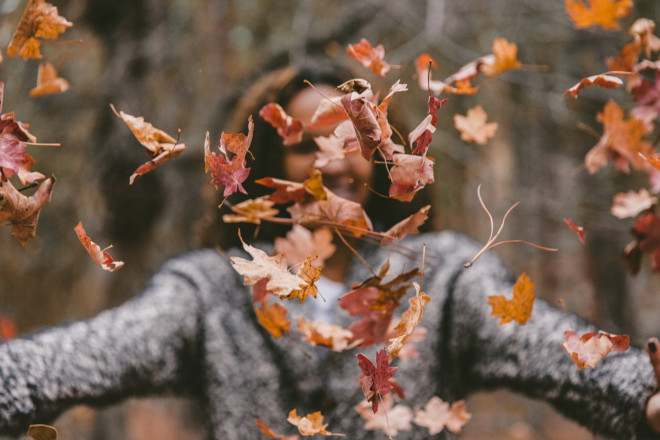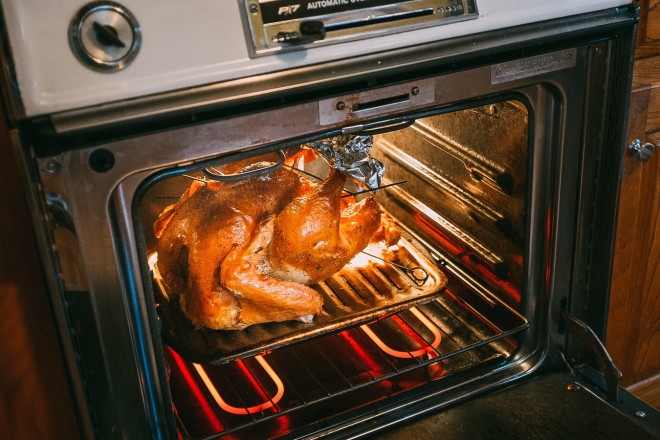 As Thanksgiving Day approaches,
Our blessings we recall.
The things we are most thankful for,
We recollect them all.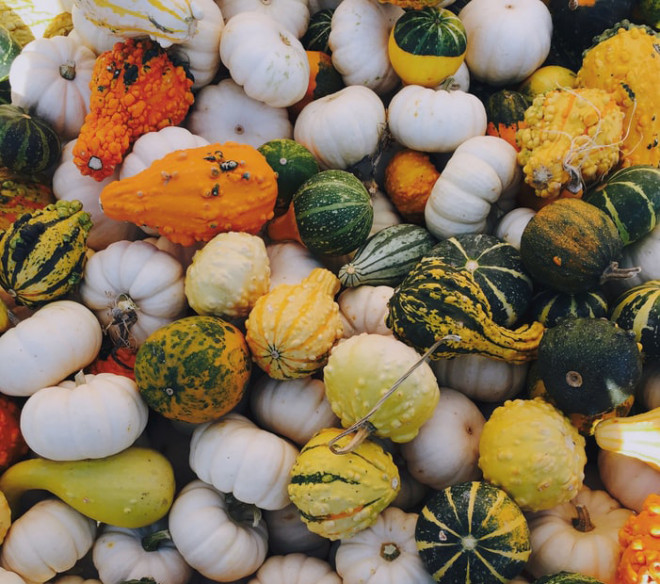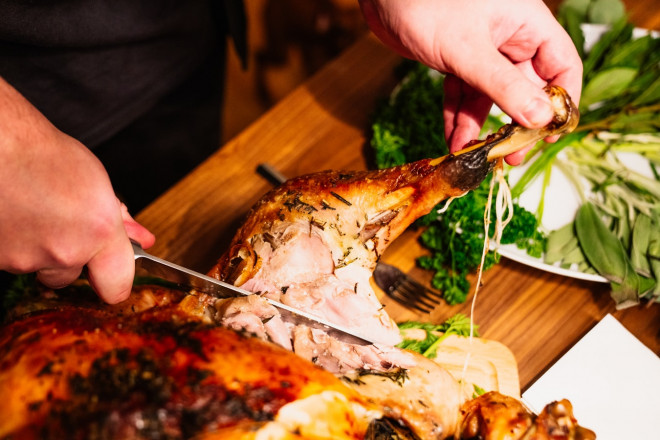 You are really special,
In all you say and do.
You've made the difference in our lives.
We're thankful now for you.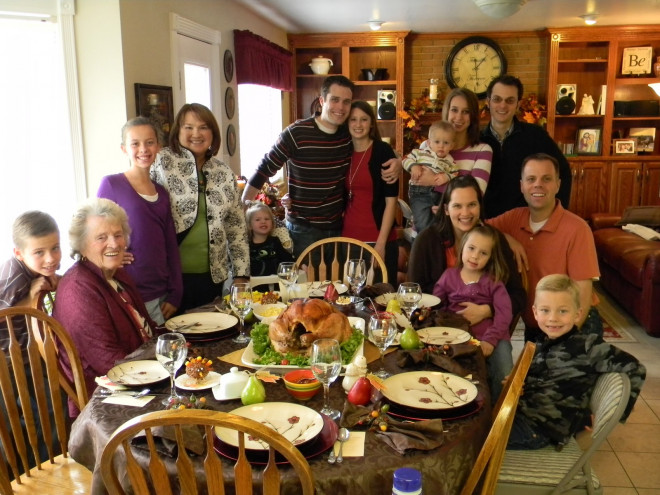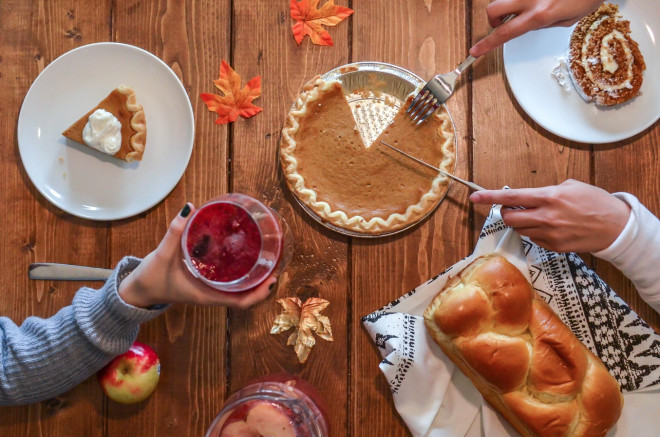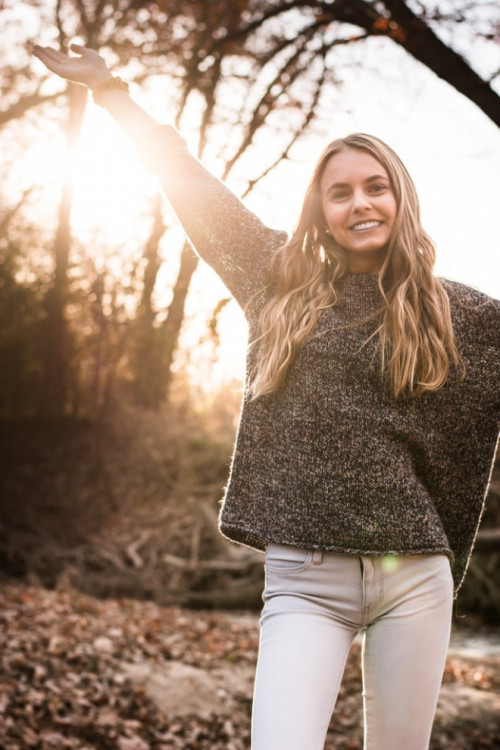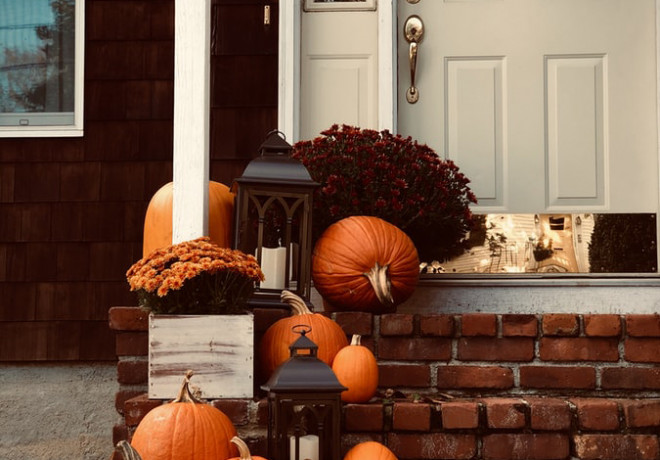 Thankful for harvest in the fall.
Thankful to Him who gave it all.