Hawaiian Vacation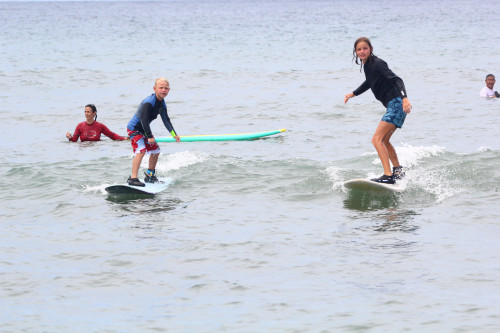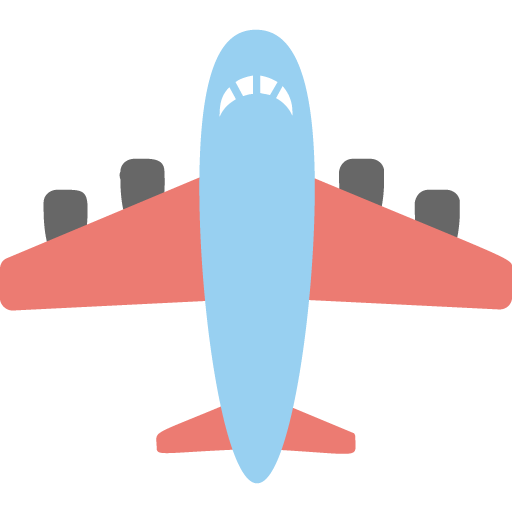 2017 was a very special year for our family because we got to visit the best place on earth: 
Hawaii!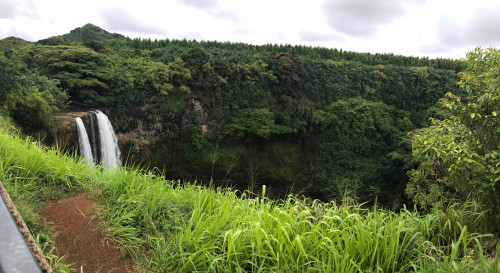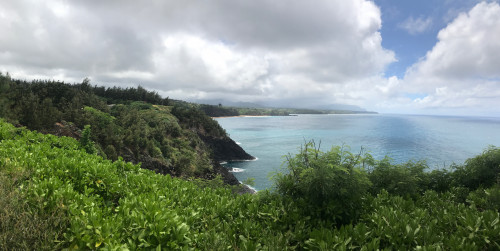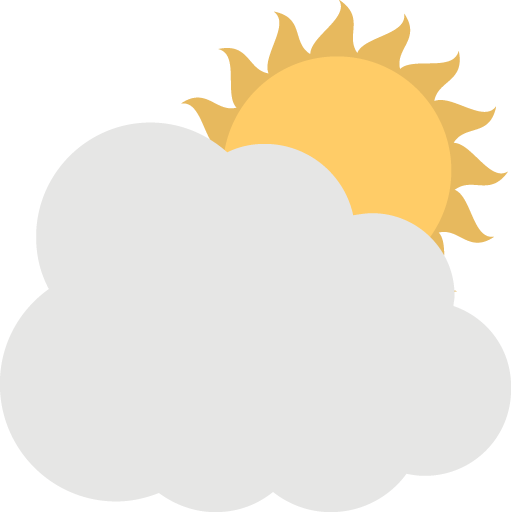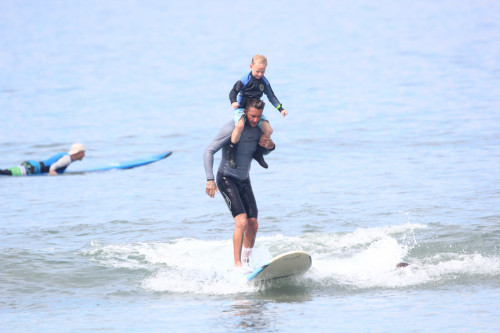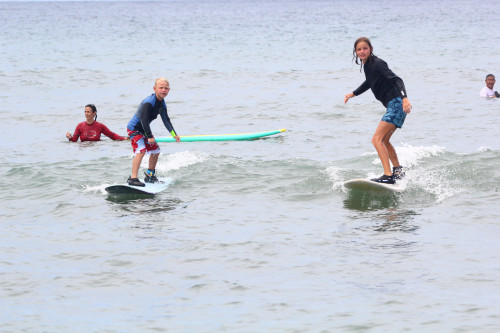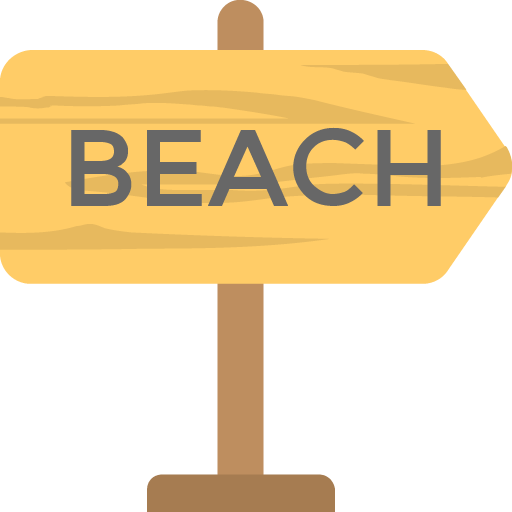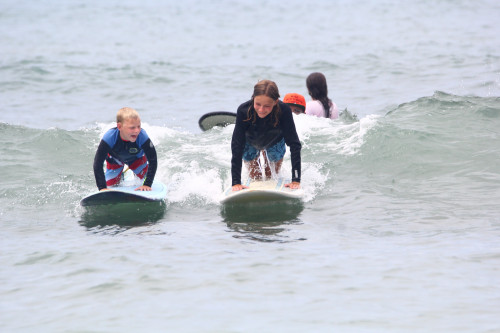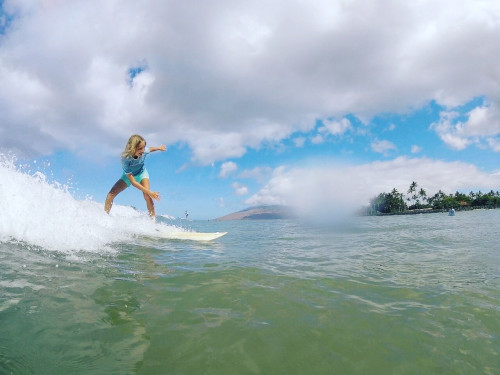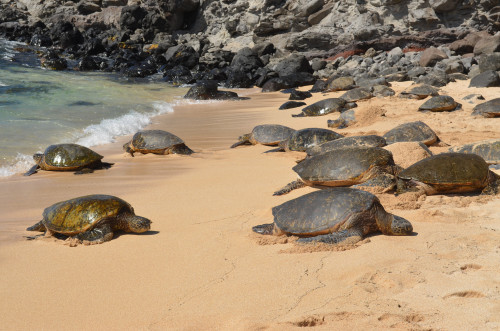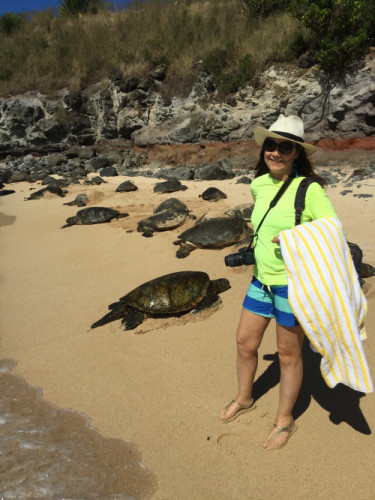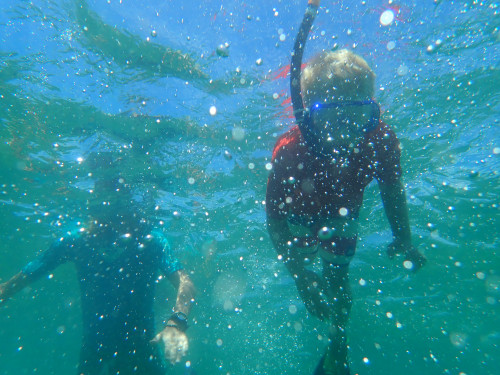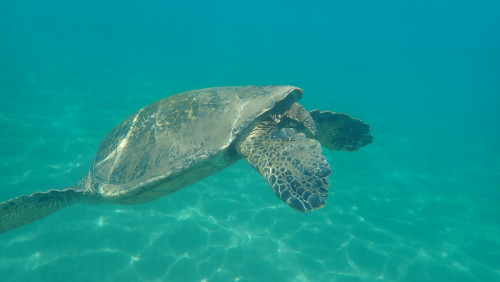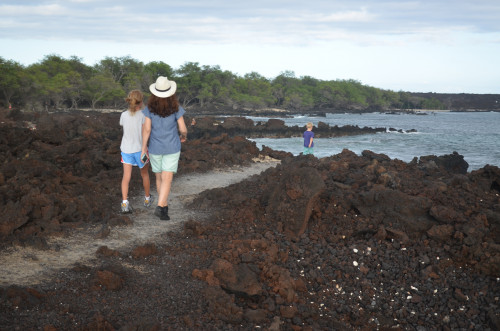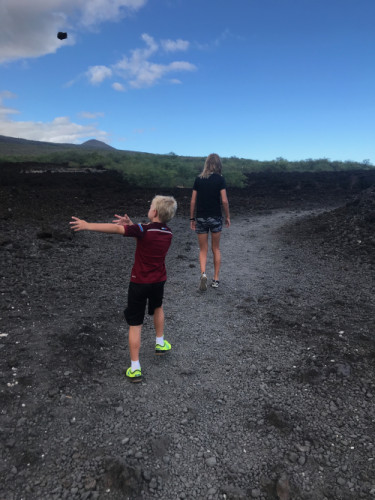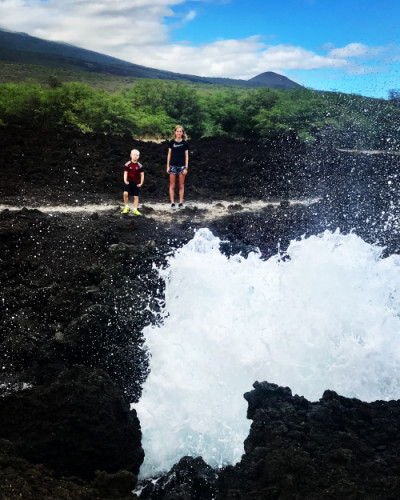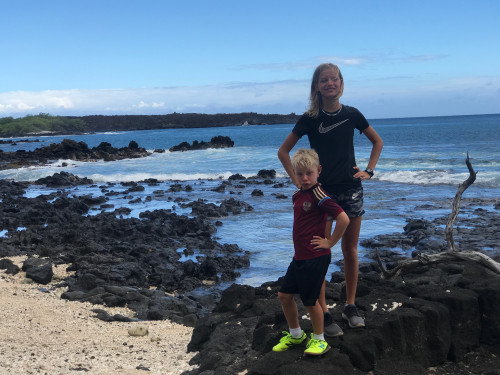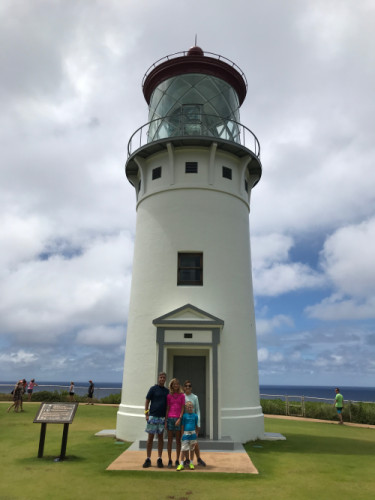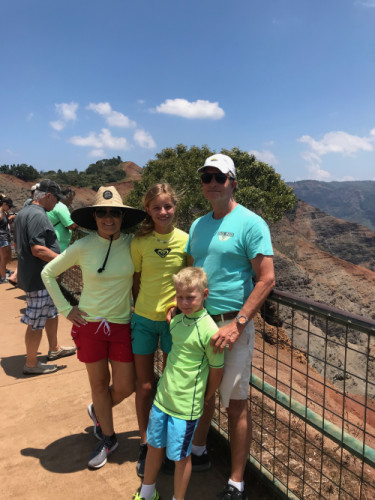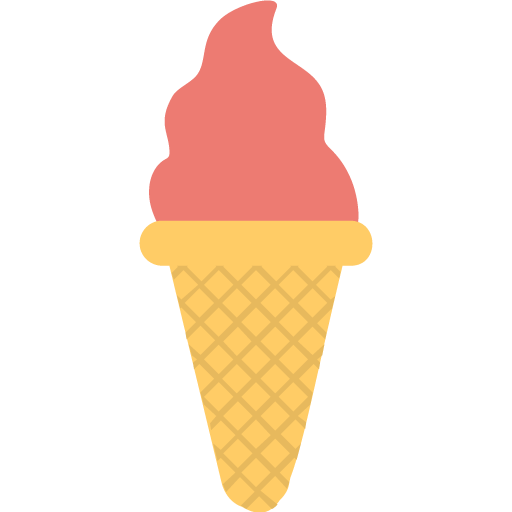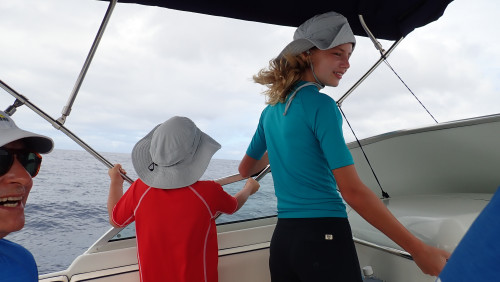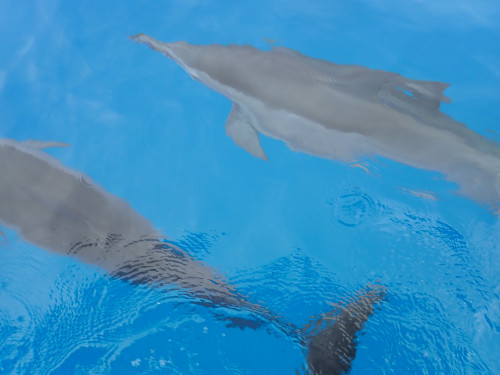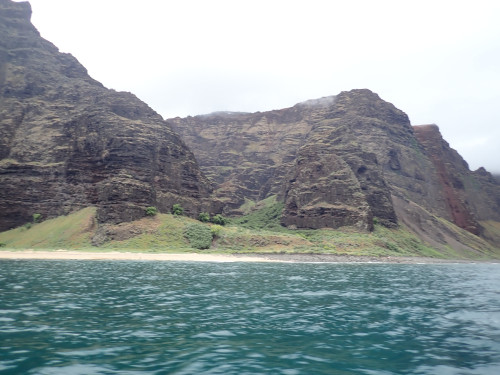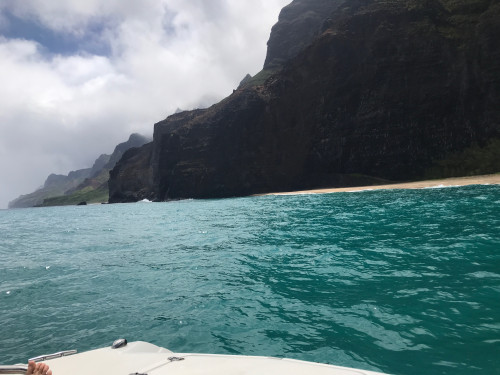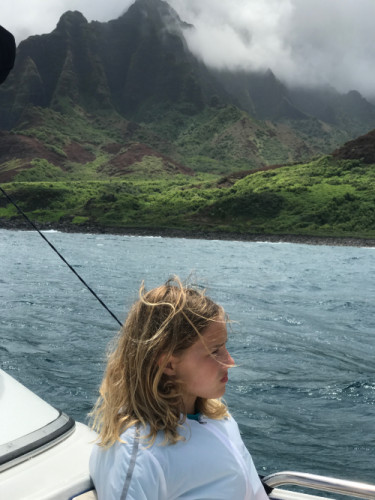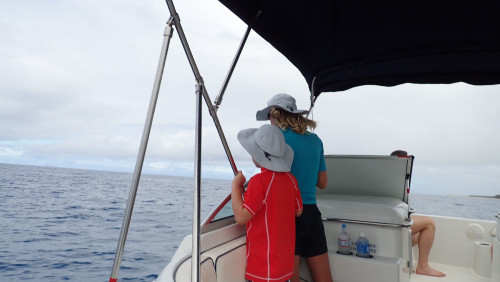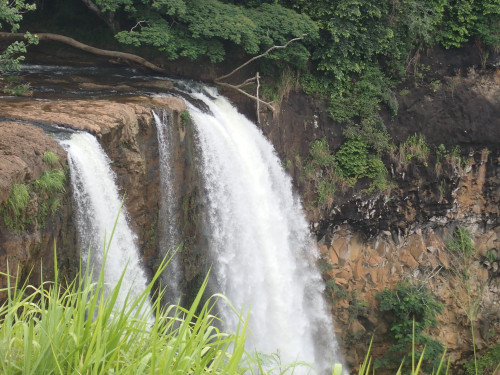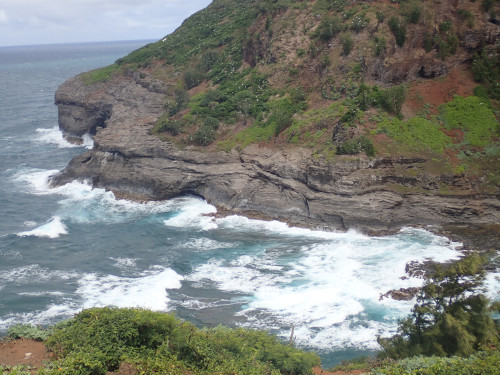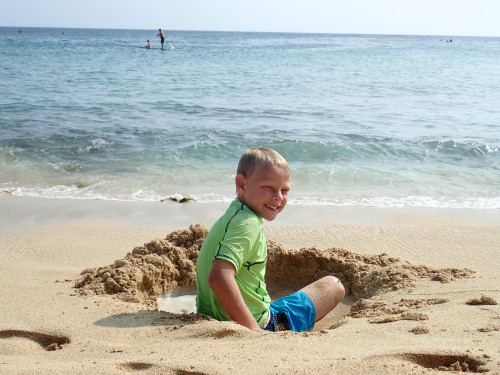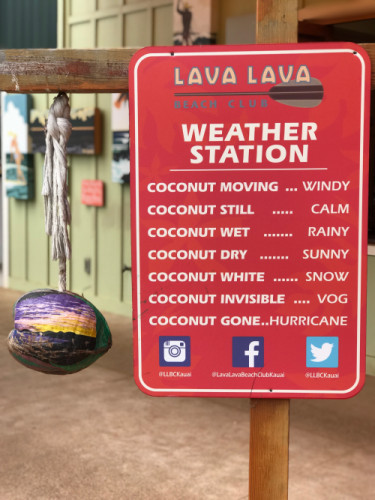 Cristina del Valle wrote on Aug 28, 2019
What a great vacation!
Mladen Stevanovic wrote on Aug 30, 2019
Great memletz!
Sylvia Peña Curran wrote on Aug 31, 2019
It is a wonderful place!